You can make an Impact on Future!
Build your brand
Get your name in front of a global audience
Help to shape future
Sports betting, lottery and bingo playing for the fun
Supplement your income
The Myspace page defines the individual.
Inspire learners
Personal choices and the overall personality of the
Our experts from well-known companies
Our Story
To provide World-class education at Affordable price
9/10 users reported better learning outcomes
+93 NPR, 95% completion rate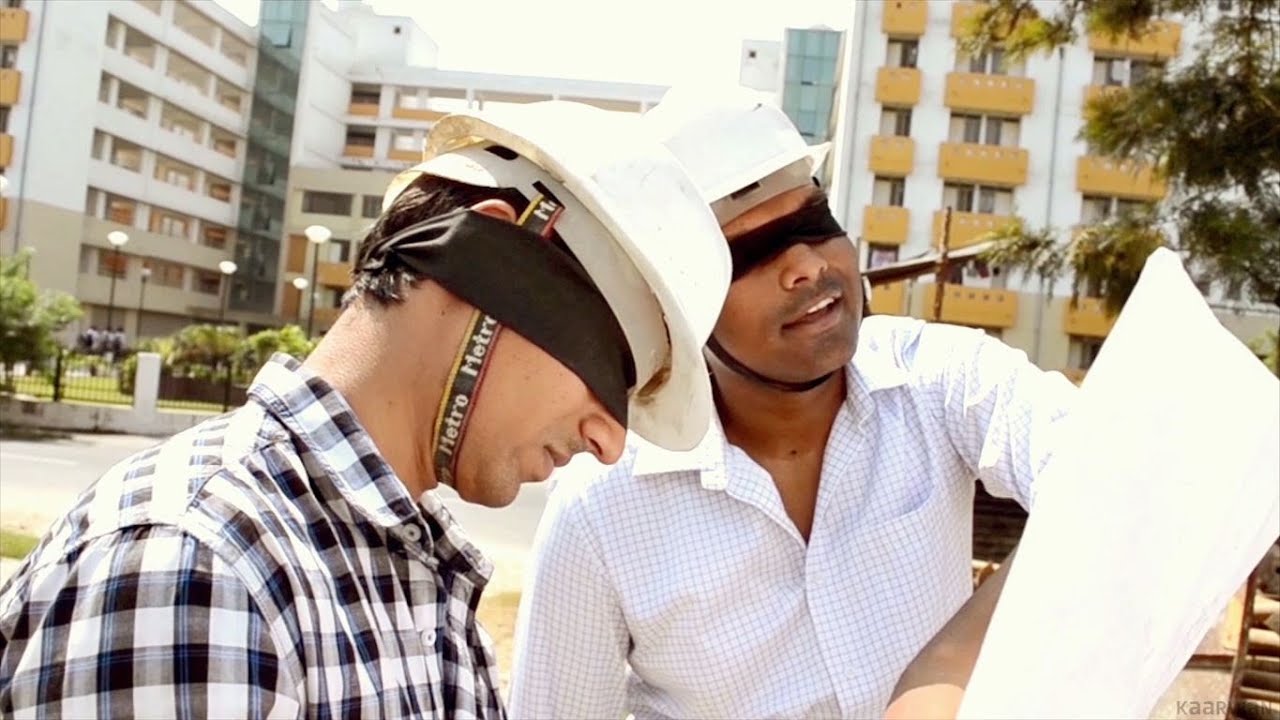 our core values
What we at Kaarwan believe in above all else.
We are
Positively engaged
Interested to join our team?
At Kaarwan we will encourage and support you during your personal and professional development.
Meet the humans behind Kaarwan
We eat, travel, learn, repeat.
Process to become an instructor
Submit your application
Tell us why you want to join our team and breif about yourself and your achievements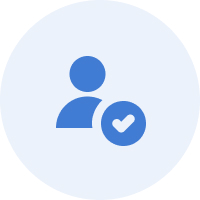 Get enrolled
We will email you once the verification process is done and attach acceptance letter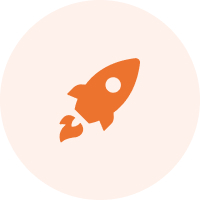 Begin your journey
Congratulations! on your journey for professional growth in your career
become an instructor
Interested to advance your career growth?
We partner with instructors who believe in the power of education and want to help other by their knowledge
FAQ's
Get Every General Answers From Here
You just need to submit the application form with the basic details. We'll review your application and get back to you.
Anyone, who has a passion for teaching and want to share his knowledge with the world, can become an instructor at Kaarwan. With significant knowledge and effective verbal communication skills, you can convey your thoughts to the millions of students across the world. So, all that is required to become a Kaarwan instructor.
Just like other business policies, we have one for the instructors. We ask our instructors to sign a Non-disclosure agreement (NDA) with some defined terms and conditions.
Although we don't bind instructors to work with us for a specific period, they can't leave the project in between. Also, an instructor needs to inform in advance about his unavailability or termination of services.
Yes, Kaarwan Instructors are paid. Instructor compensation is determined by an individual's seniority in his/her particular field, and to the particular Scope of Work that is agreed upon in his/her contract.
Yes, Kaarwan actively supports Instructors throughout every stage of course development. Instructors develop one full course in close partnership with our Content Team who support Instructors with course design, pedagogical advising, lesson development, time management and video production.