who we are & what we do
Design school of india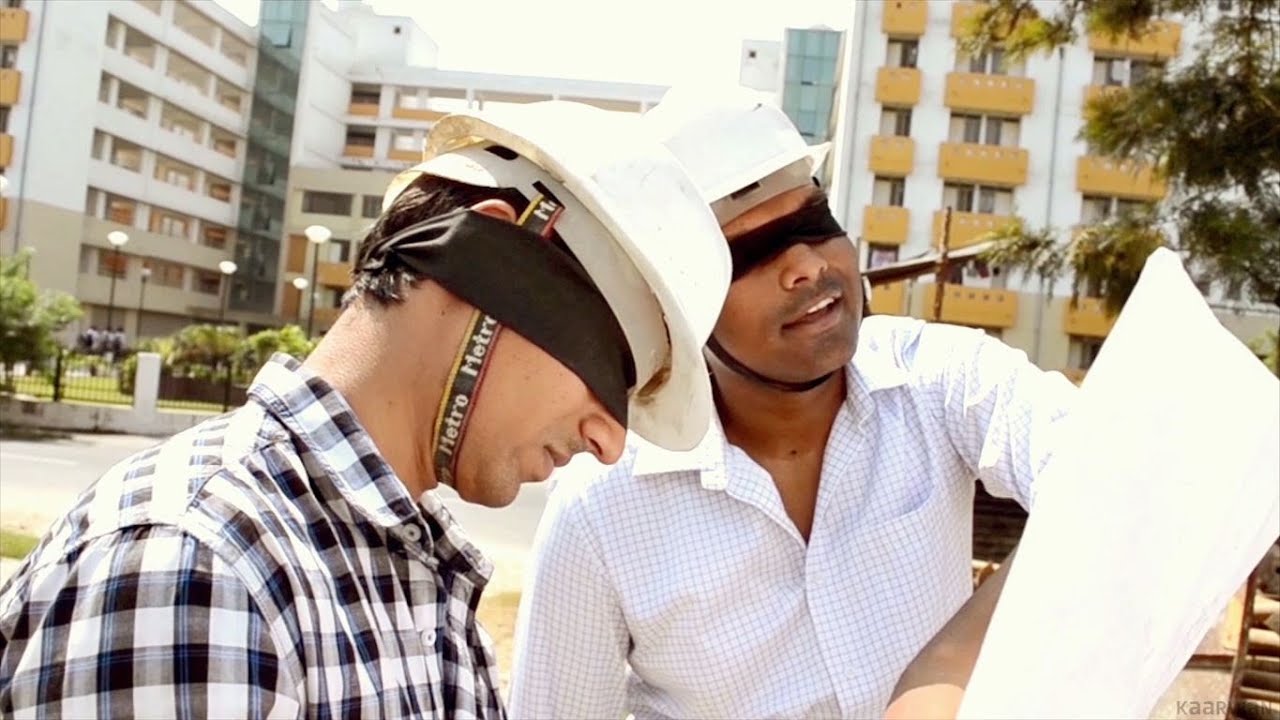 who we are & what we do
Design school of india
We aspire to develop a pool of informed professionals who are abreast with the core issues facing the nation. With this aim in mind, we take along young professionals on travels across the country to help understand such problems early in their careers, to entrench the gravity of those issues in their minds.
documentation
Complete documentation of destination & its Architecture for Journal
discovery
Explore unique Cultural and Traditional values of various cities
lectures
Learn about the culture, history from the masters themselves
discussions
Journey will be jam packed with hour long discussions and debates
Explore our travel adventures
Having fun while learning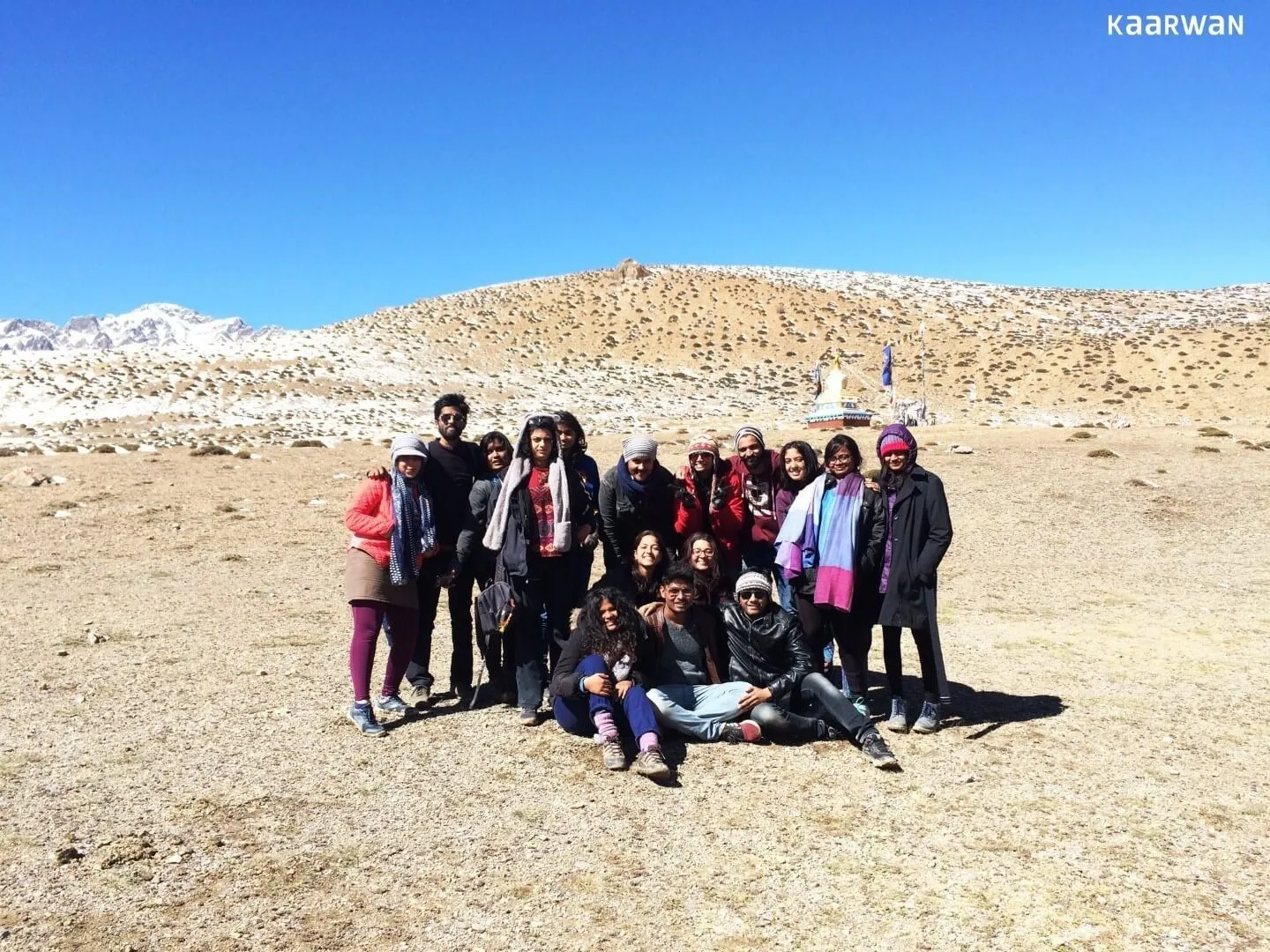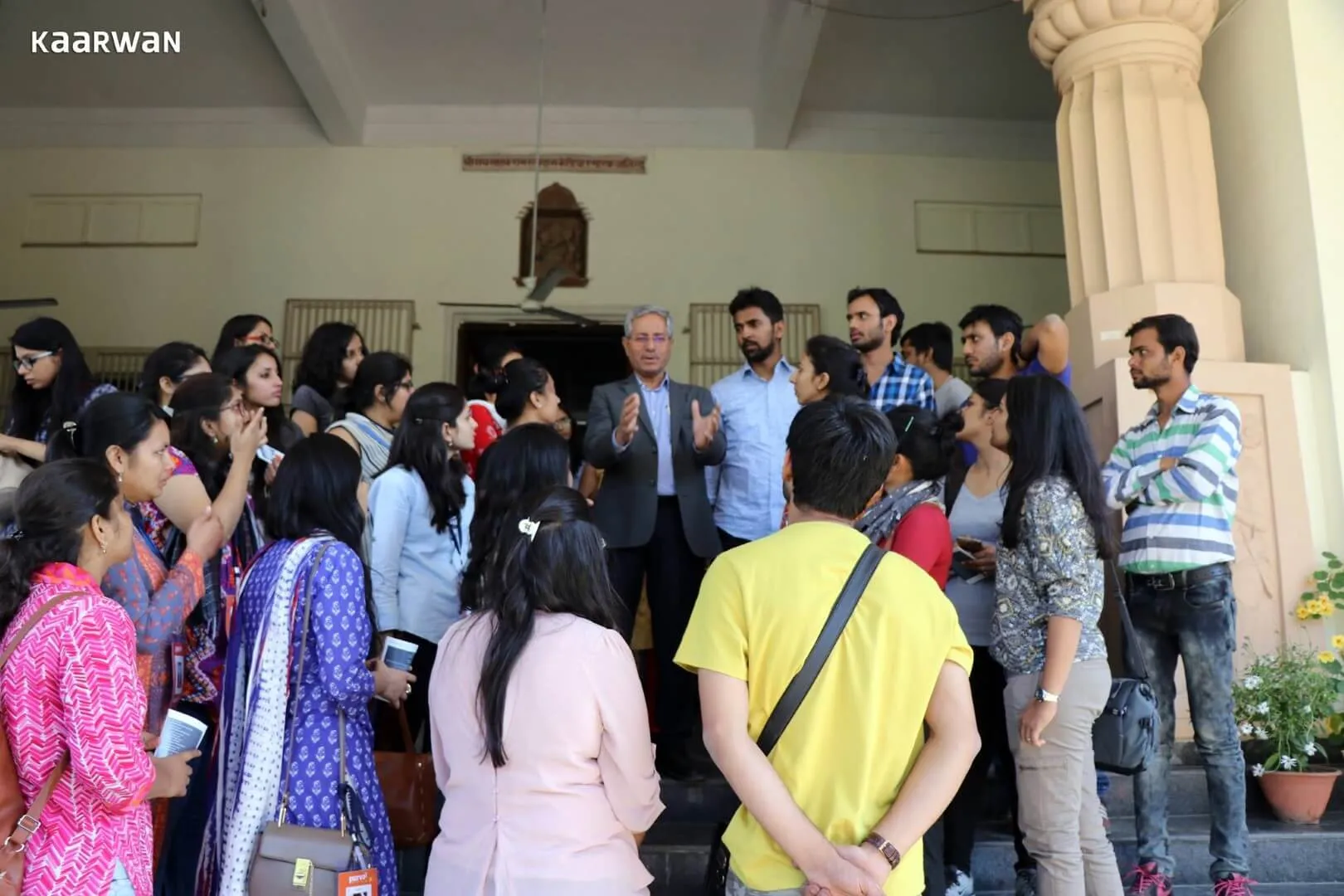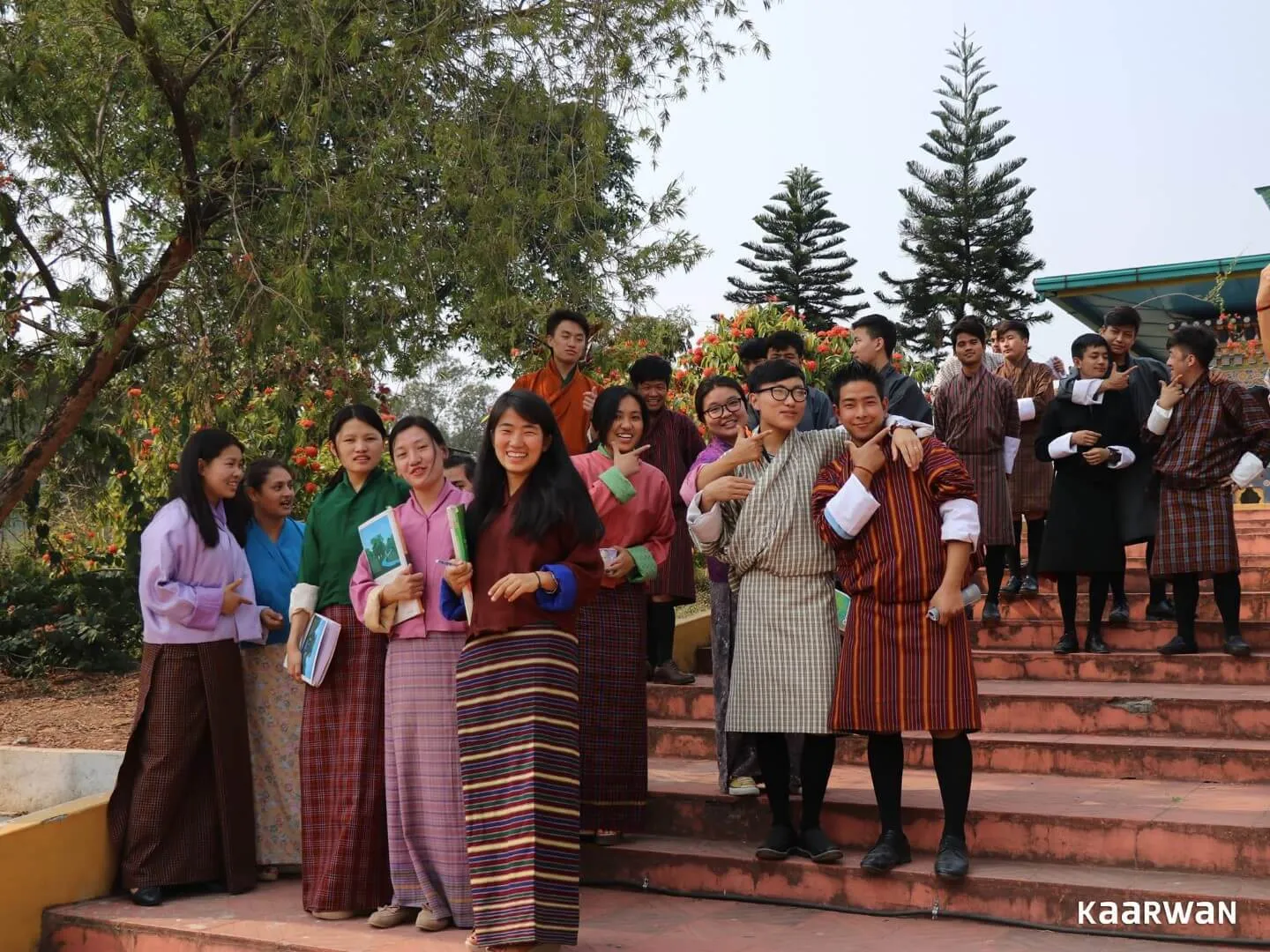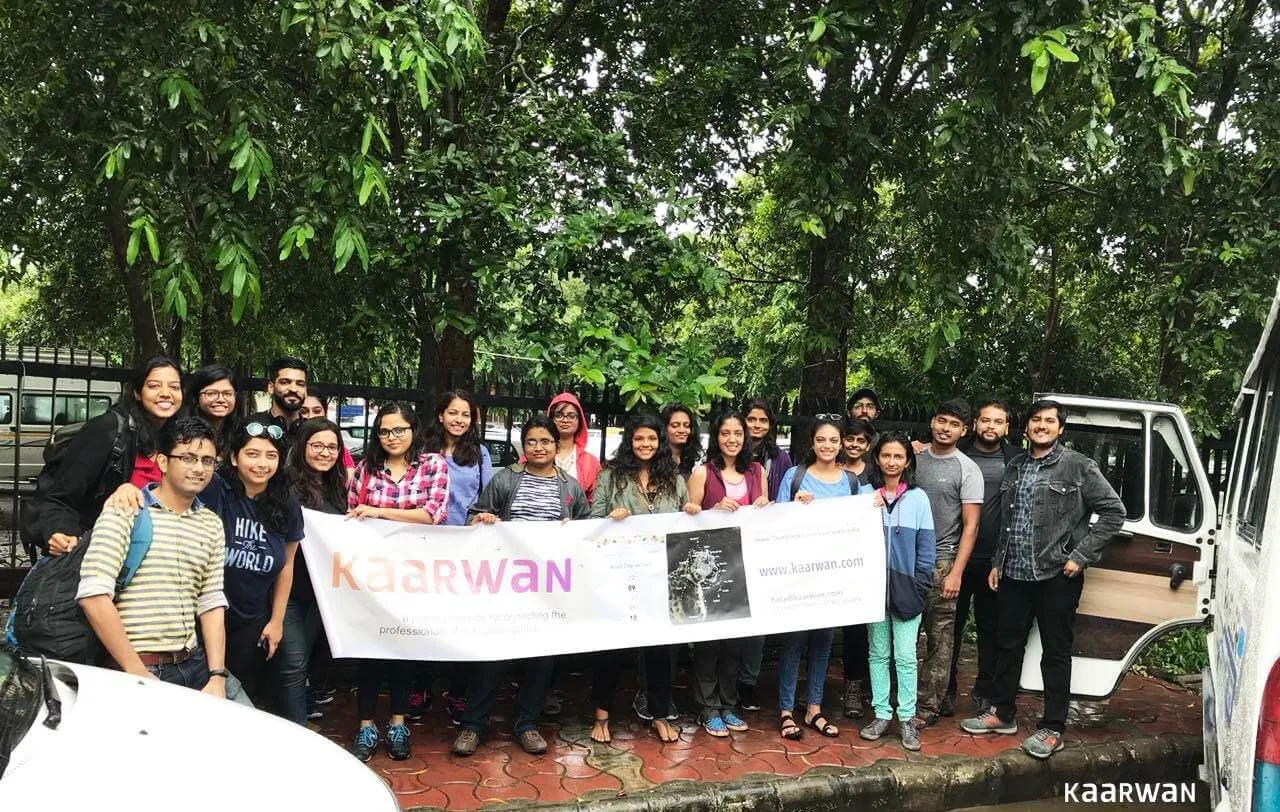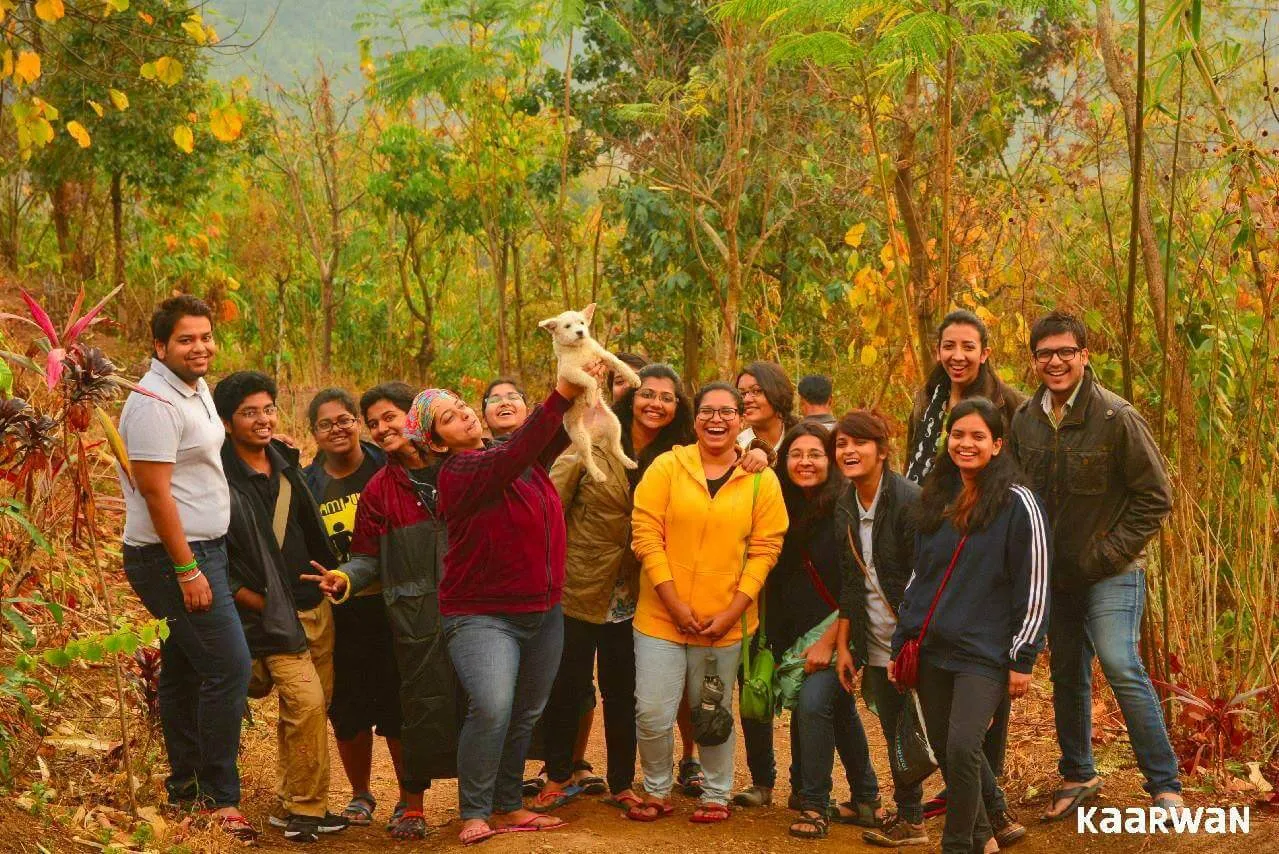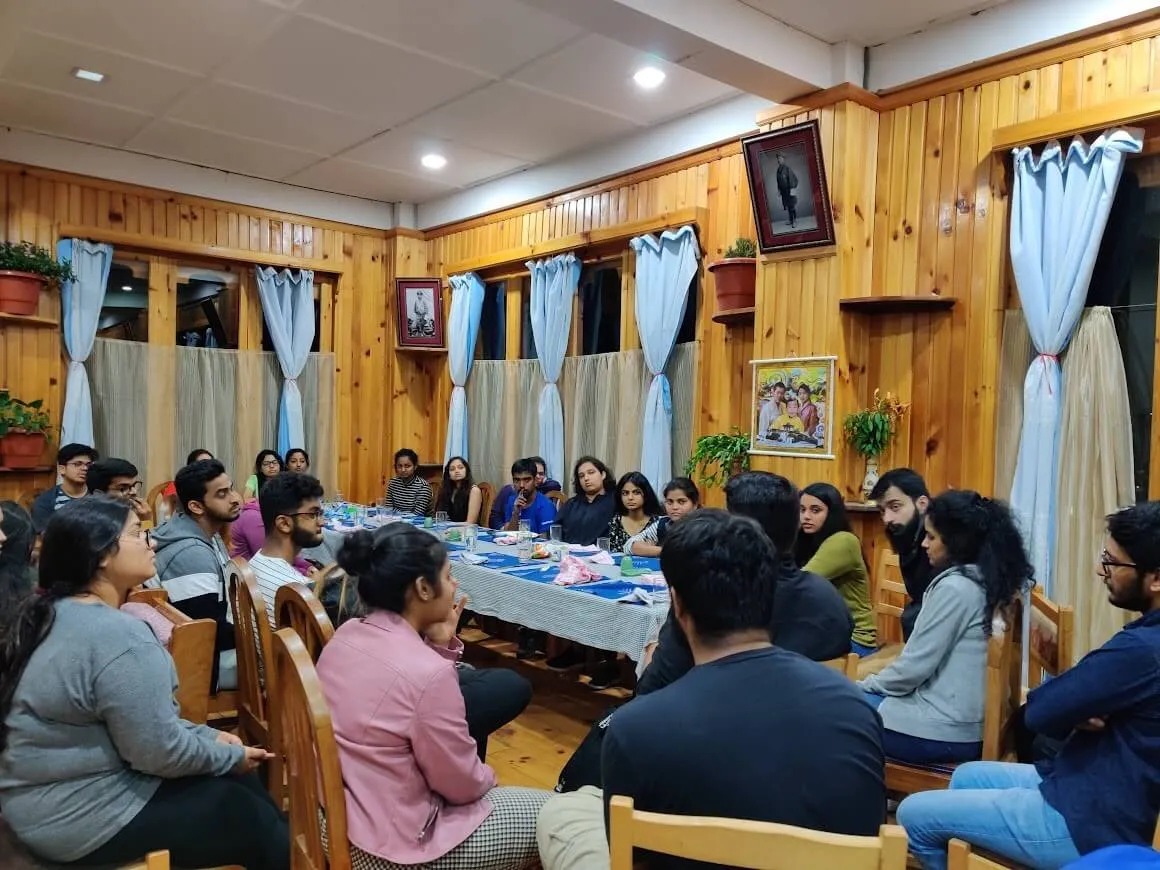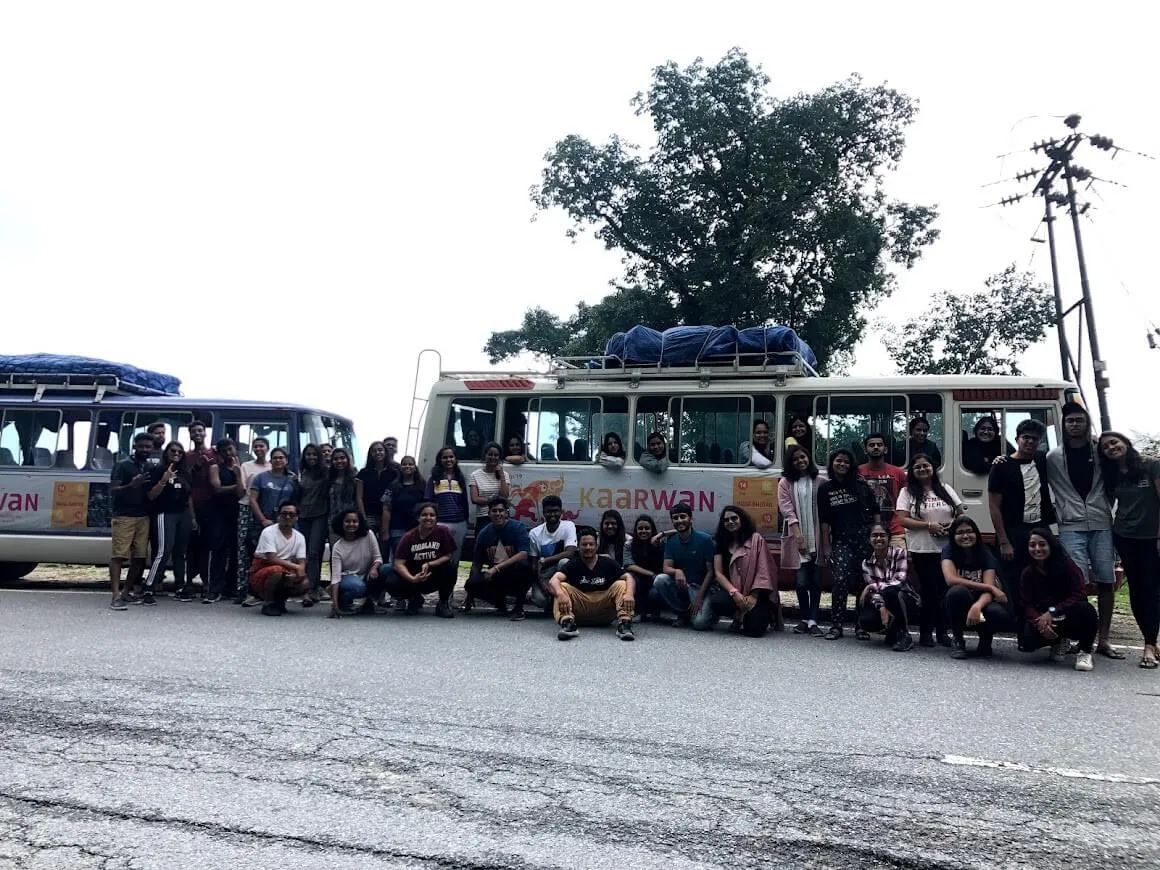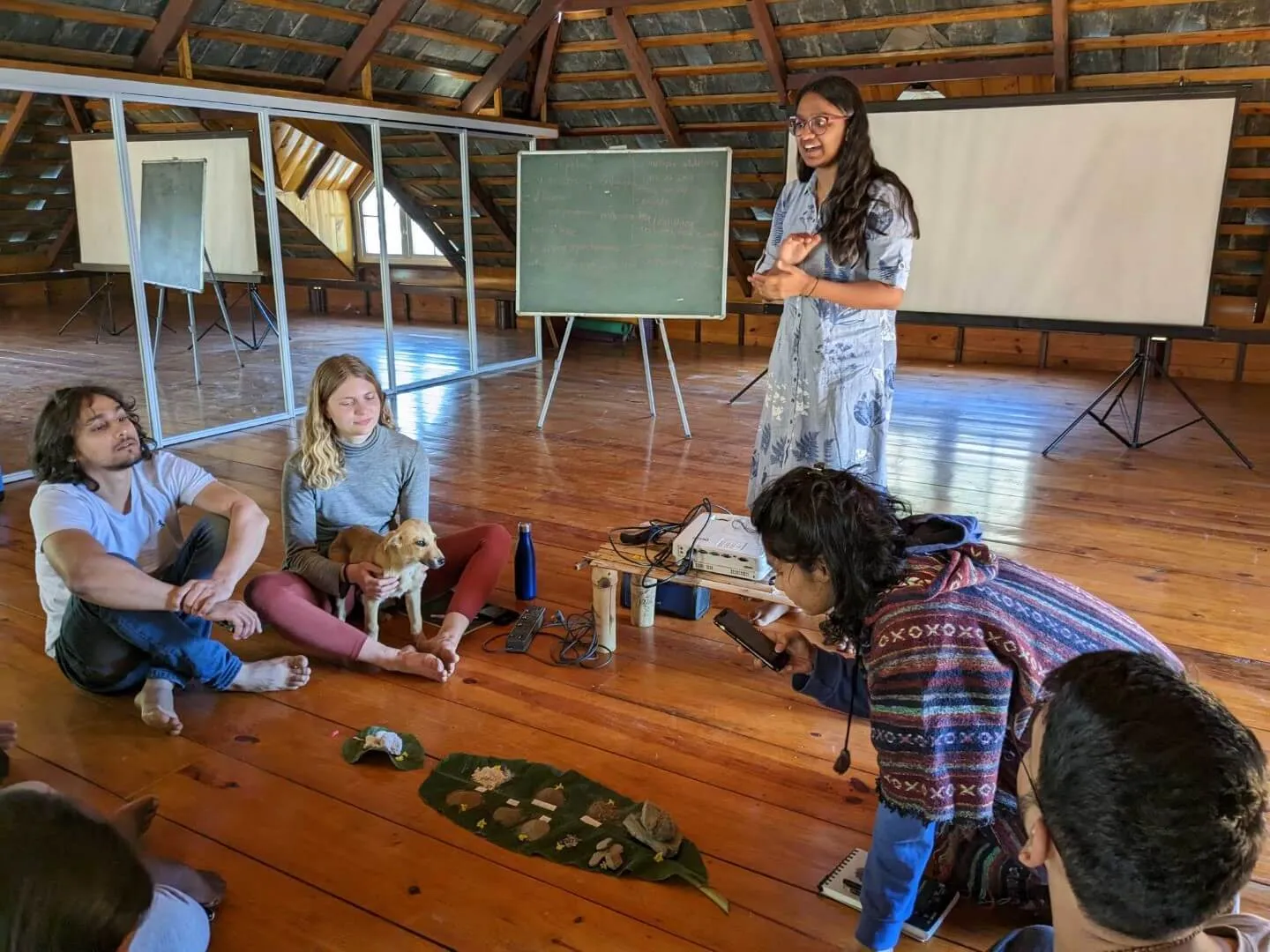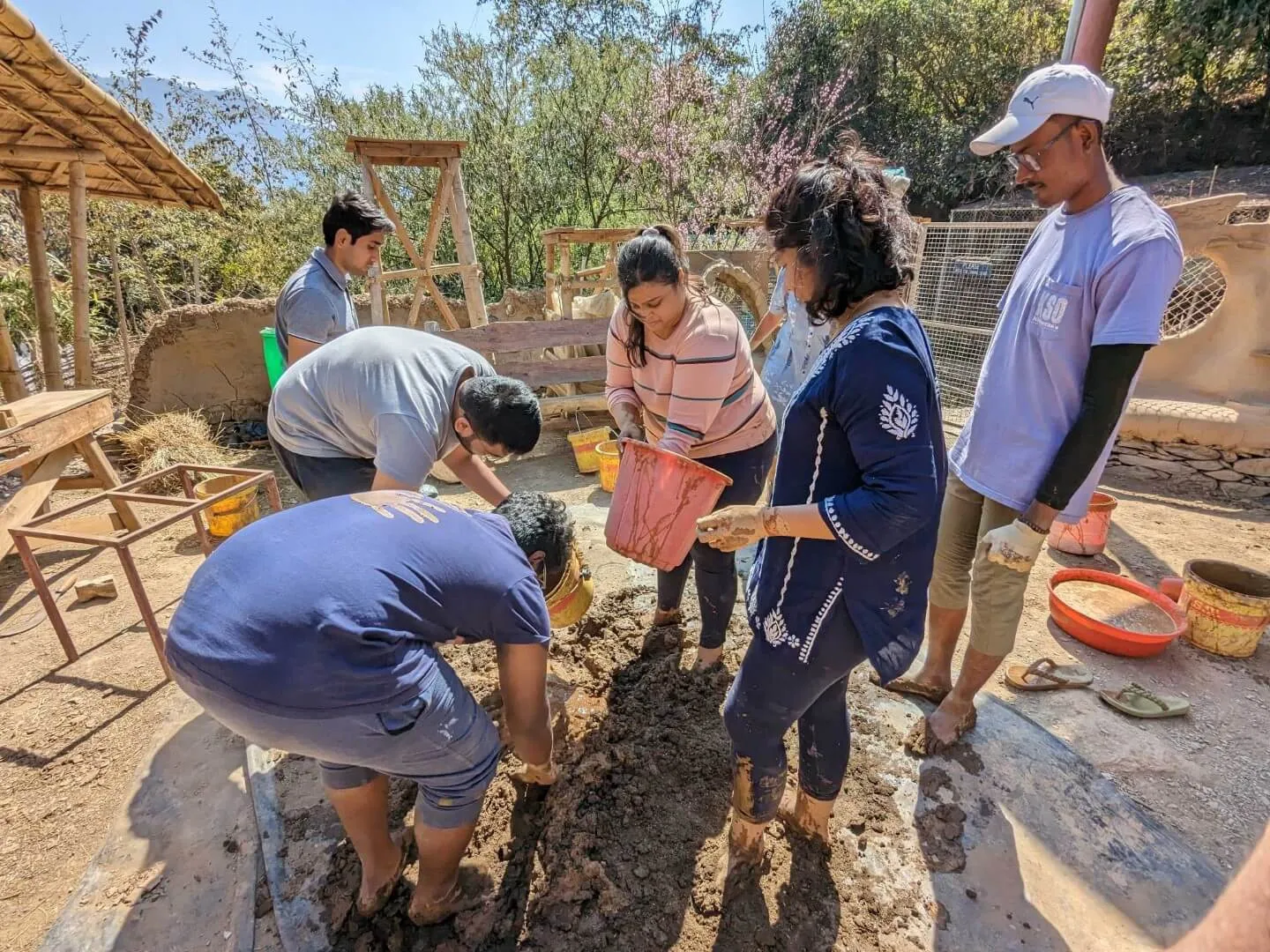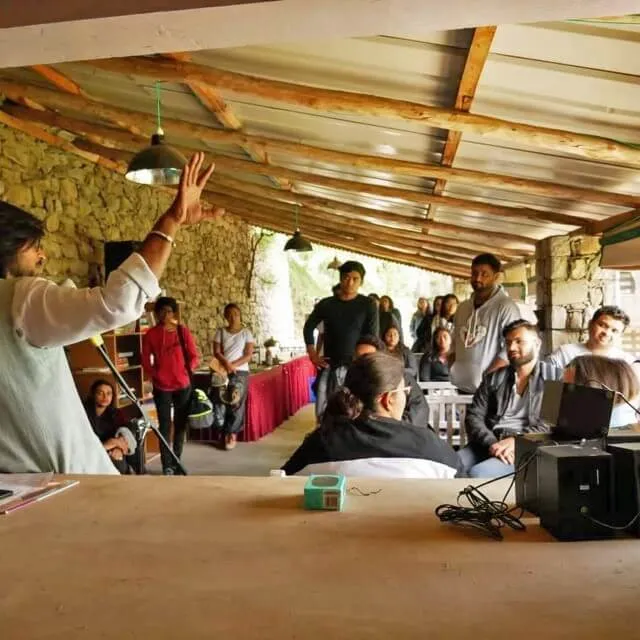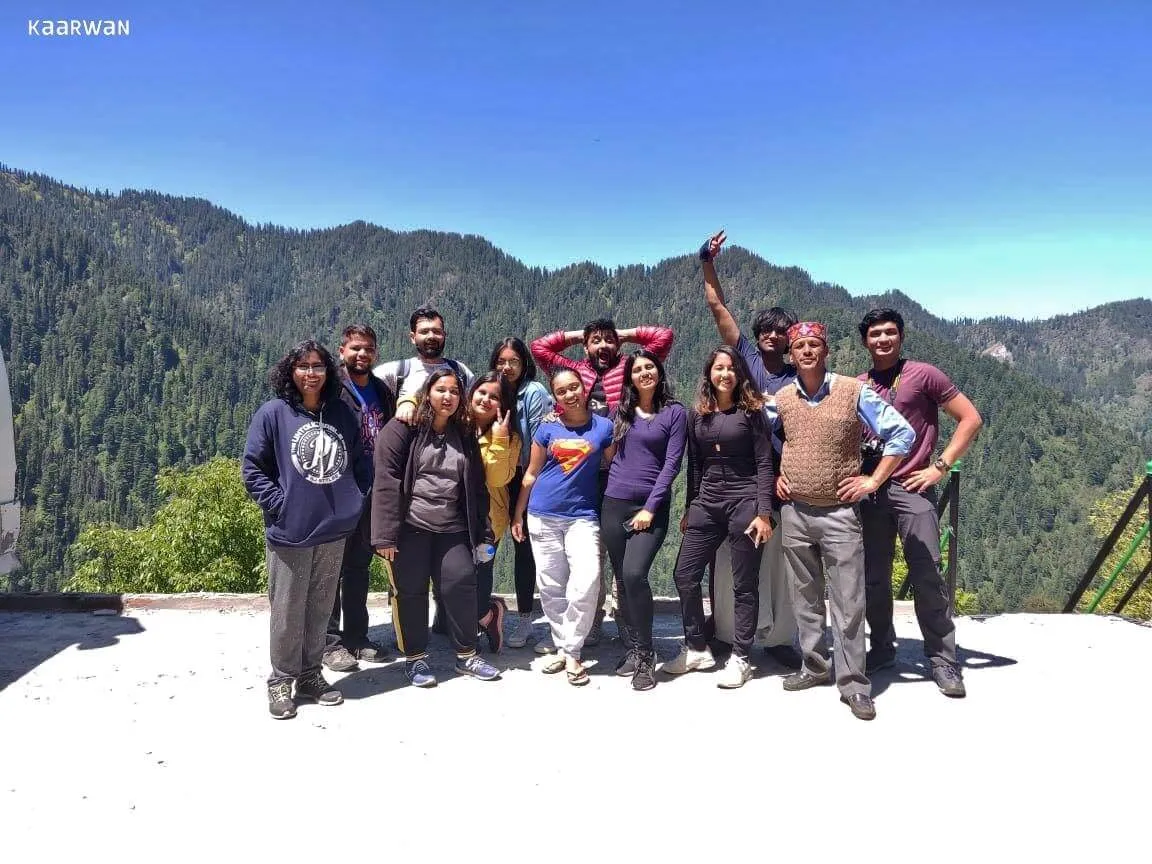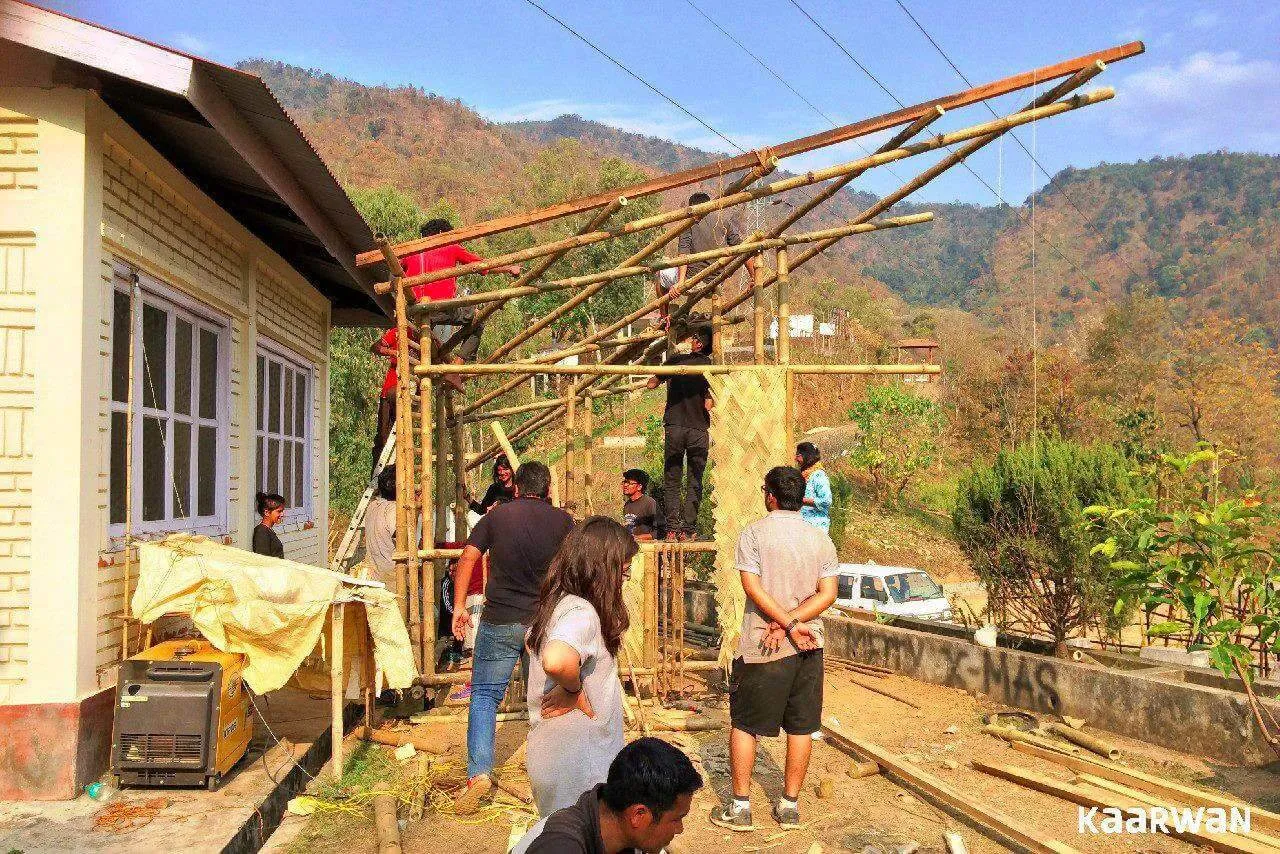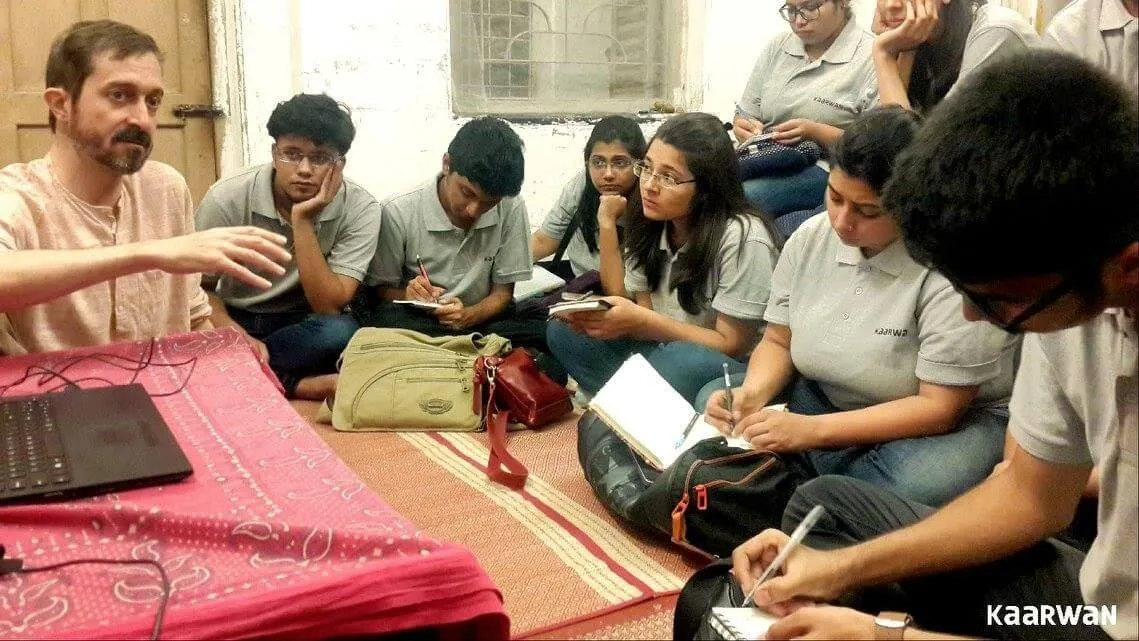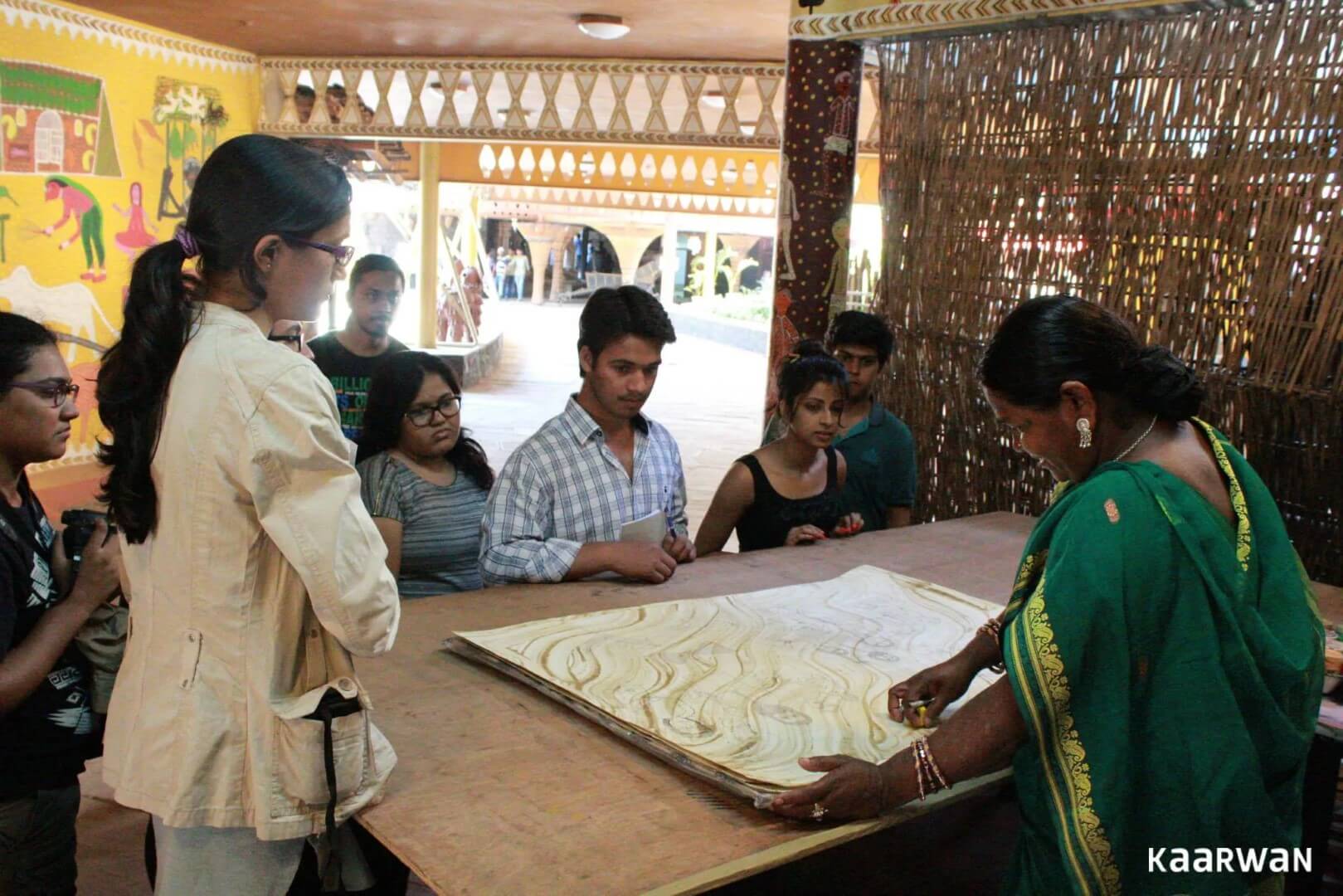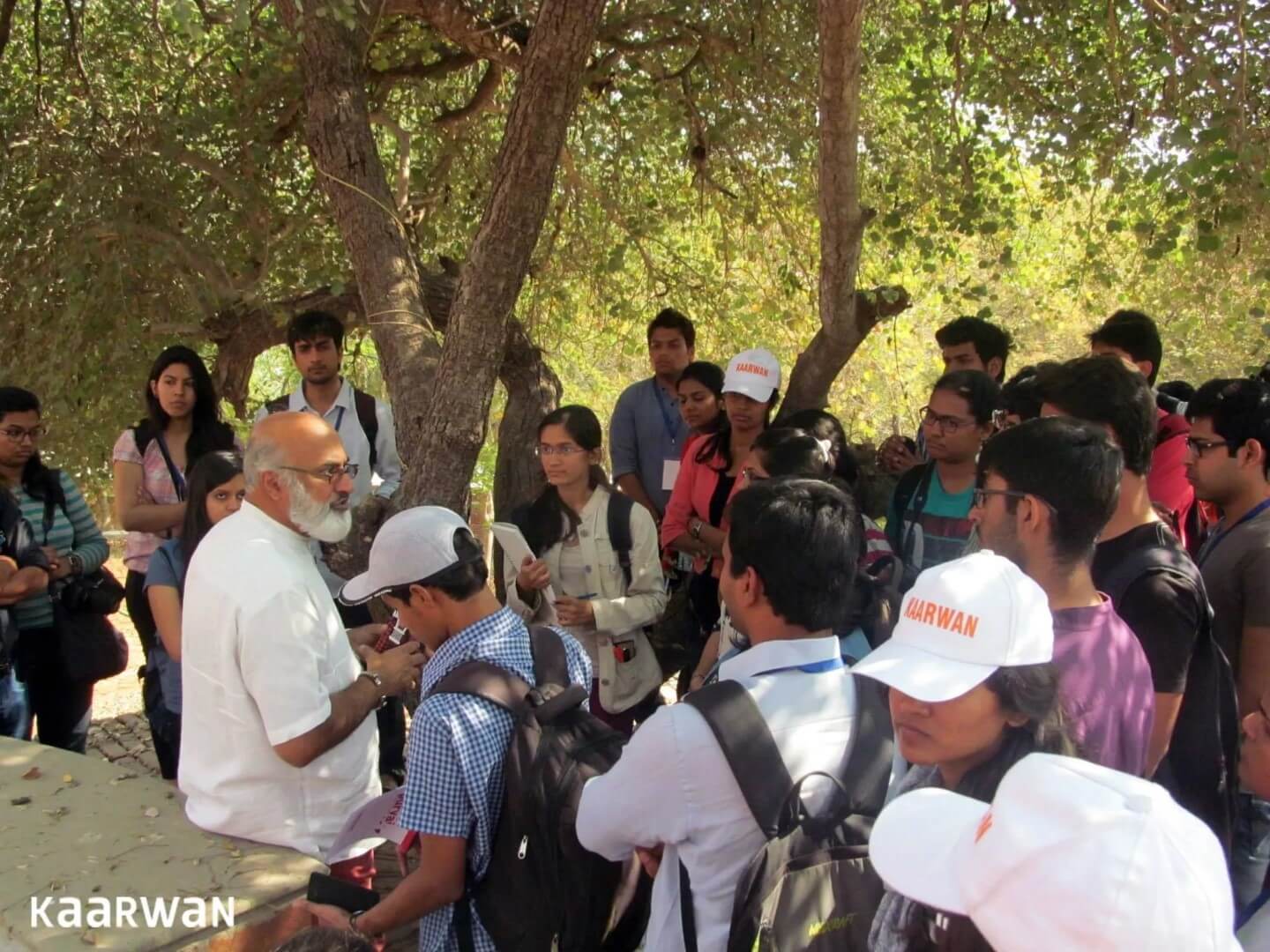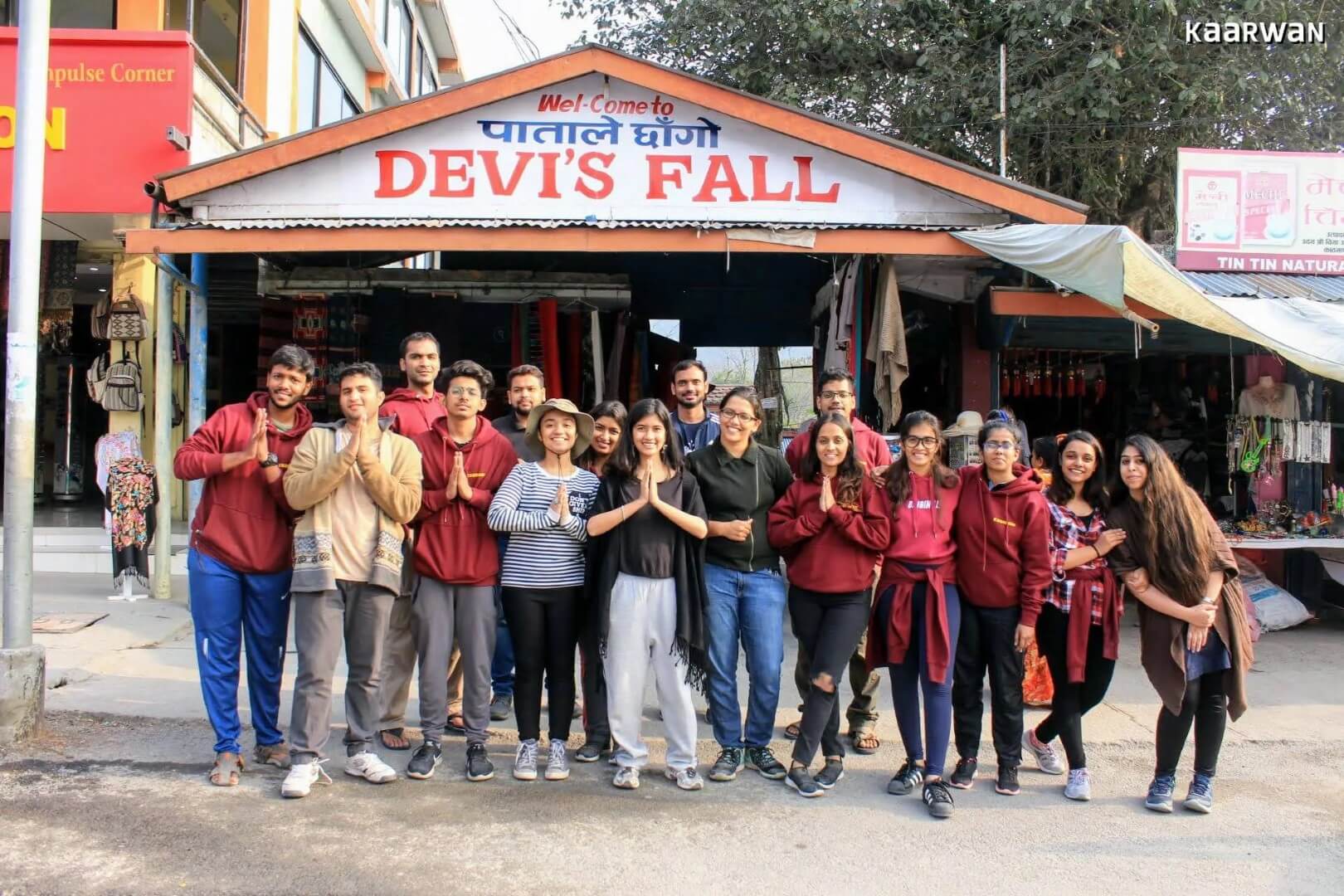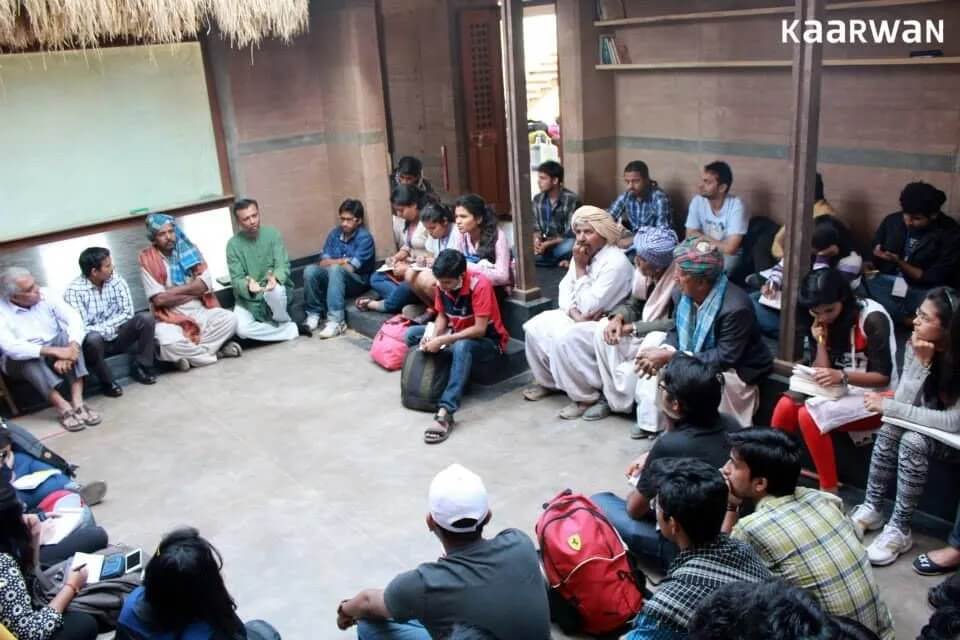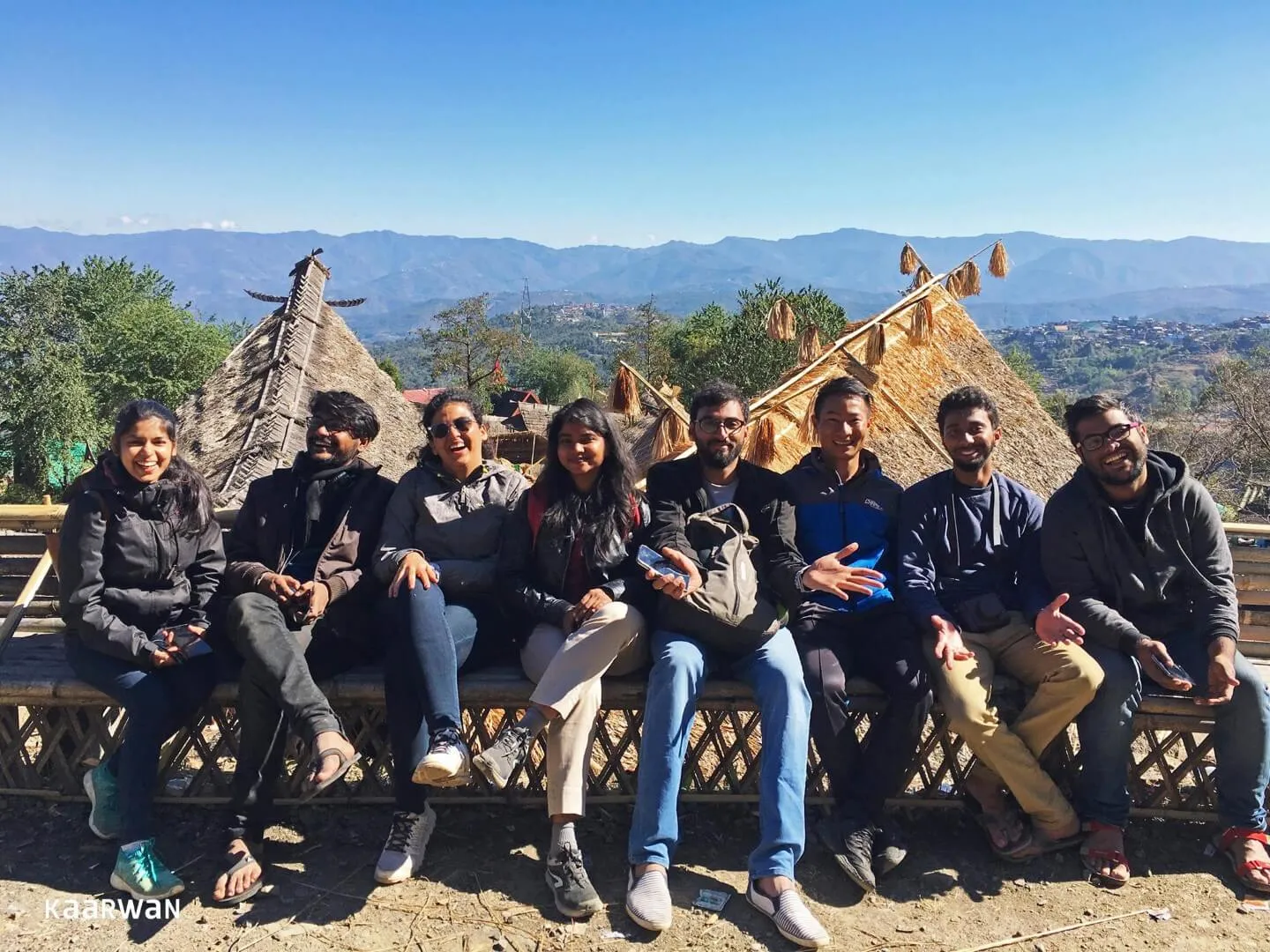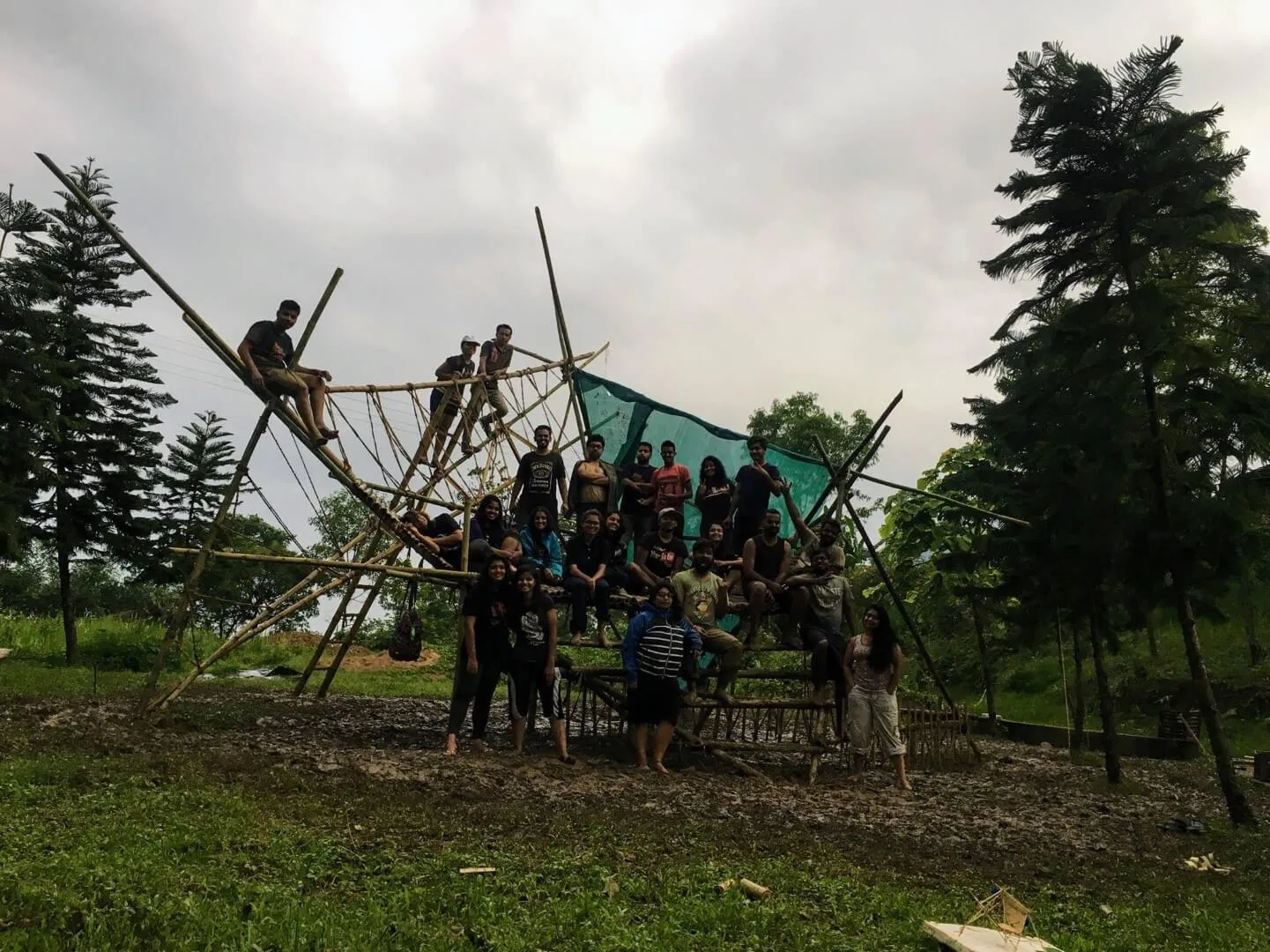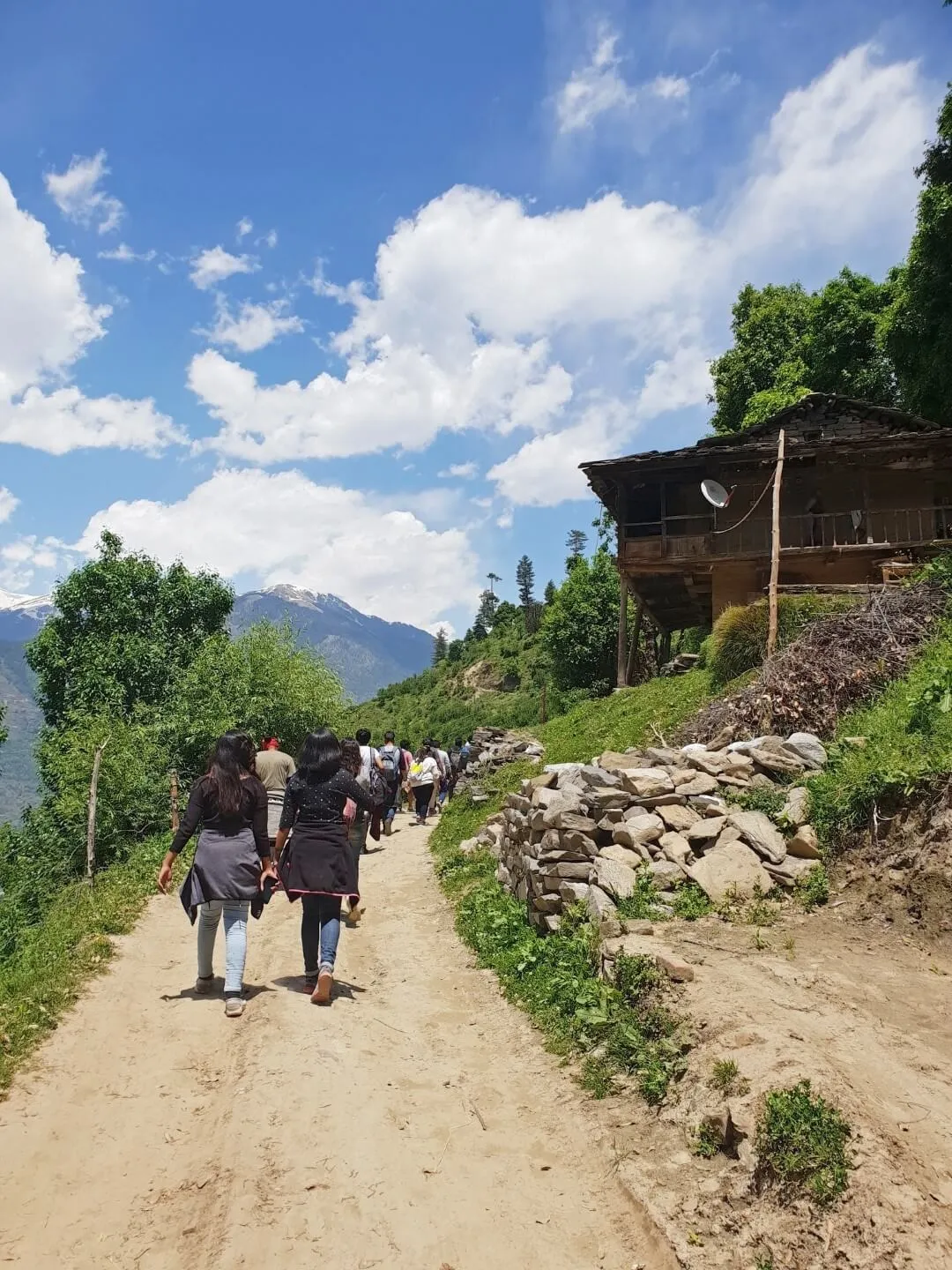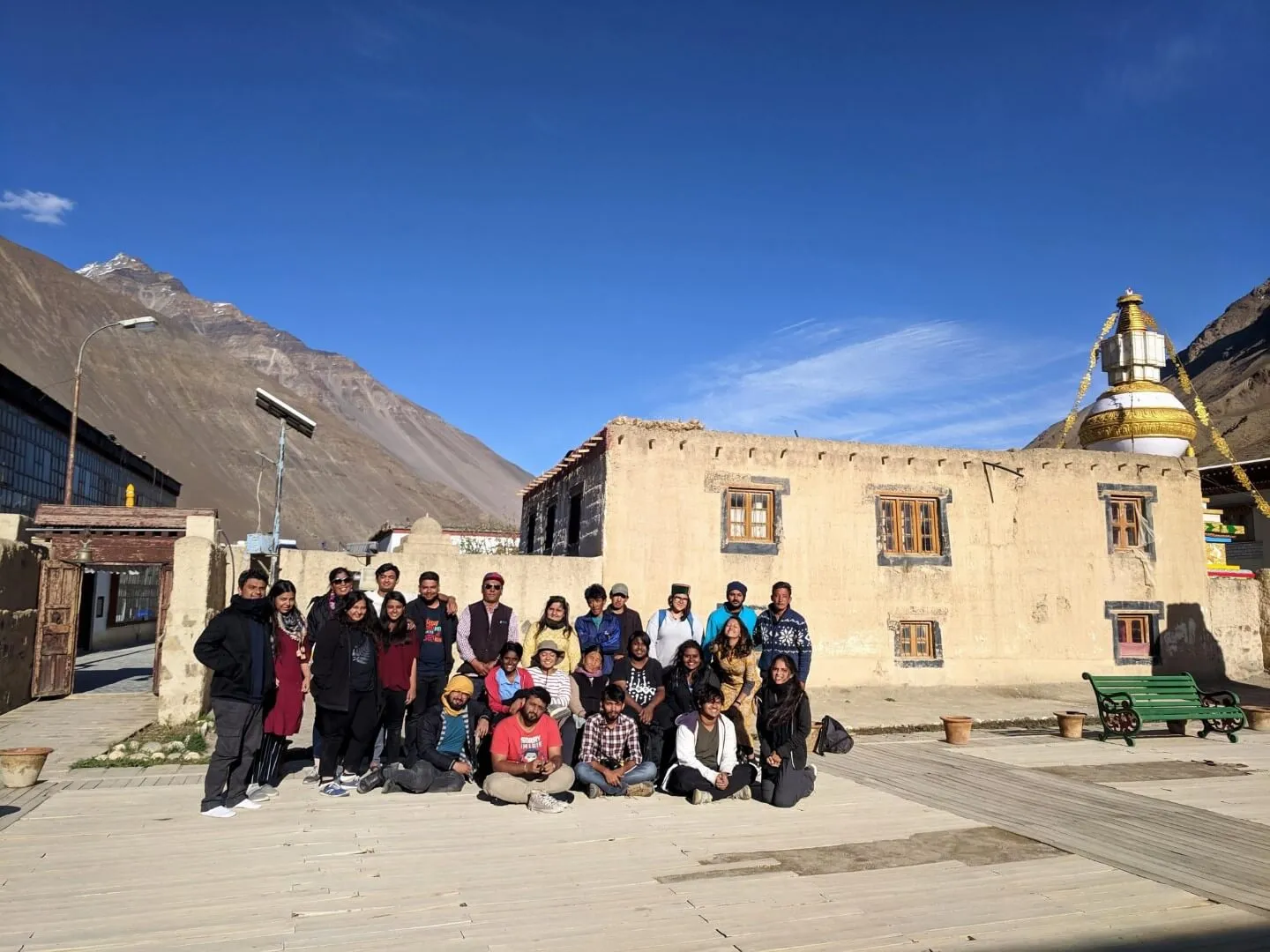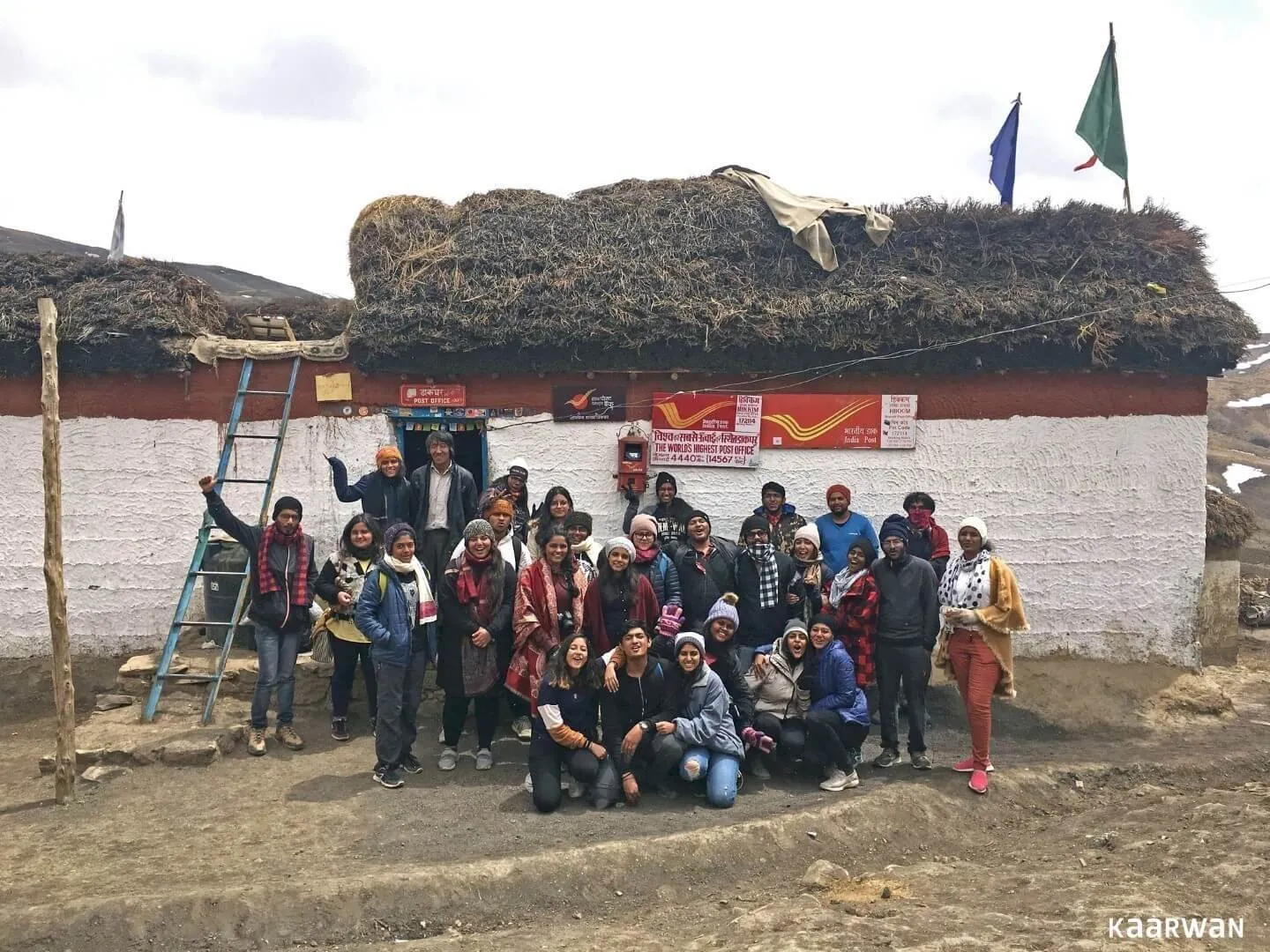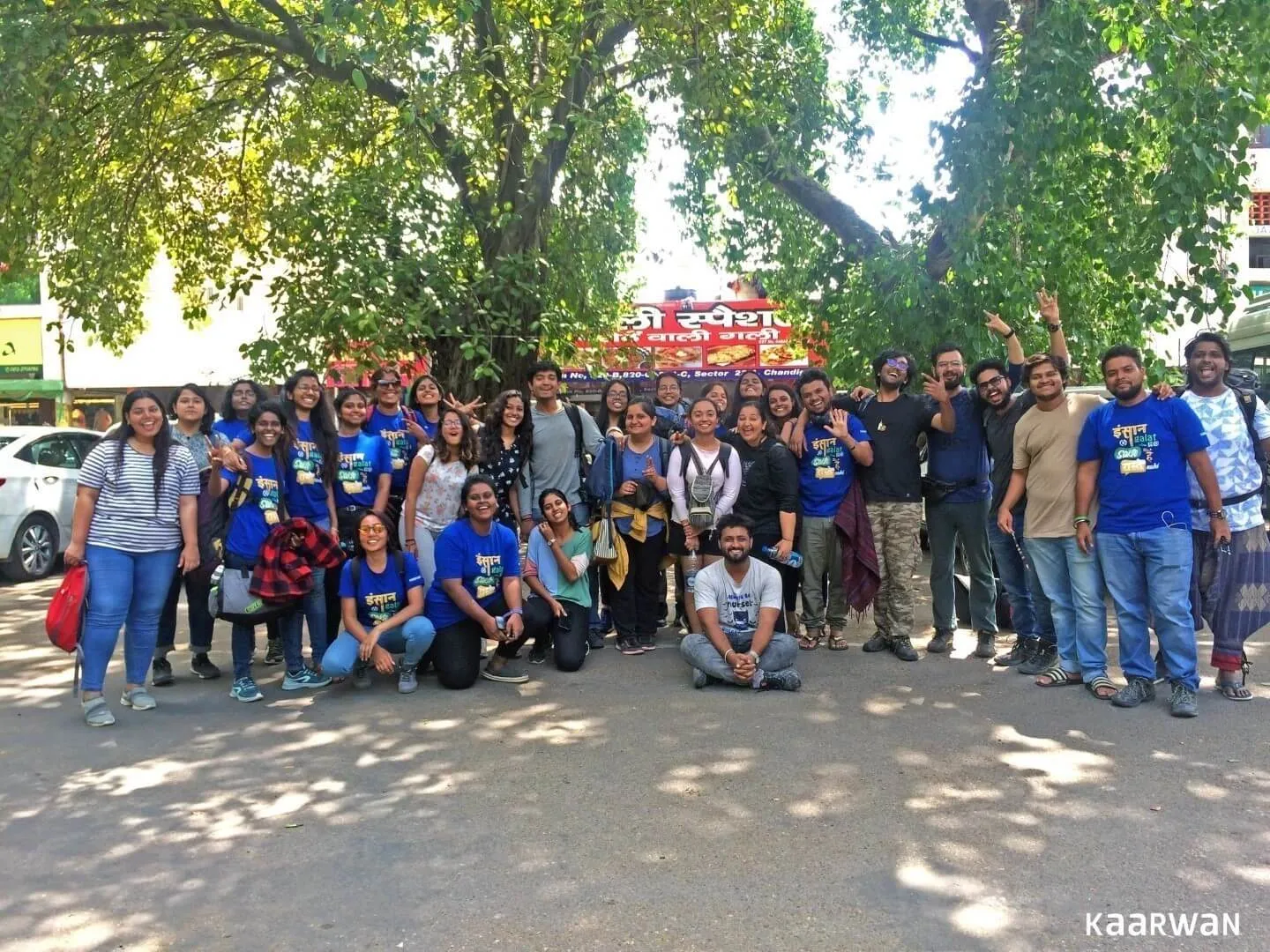 Testimonials
What our members are saying about roadtrip
MEET OUR TEAM
We are a team of traveling enthusiasts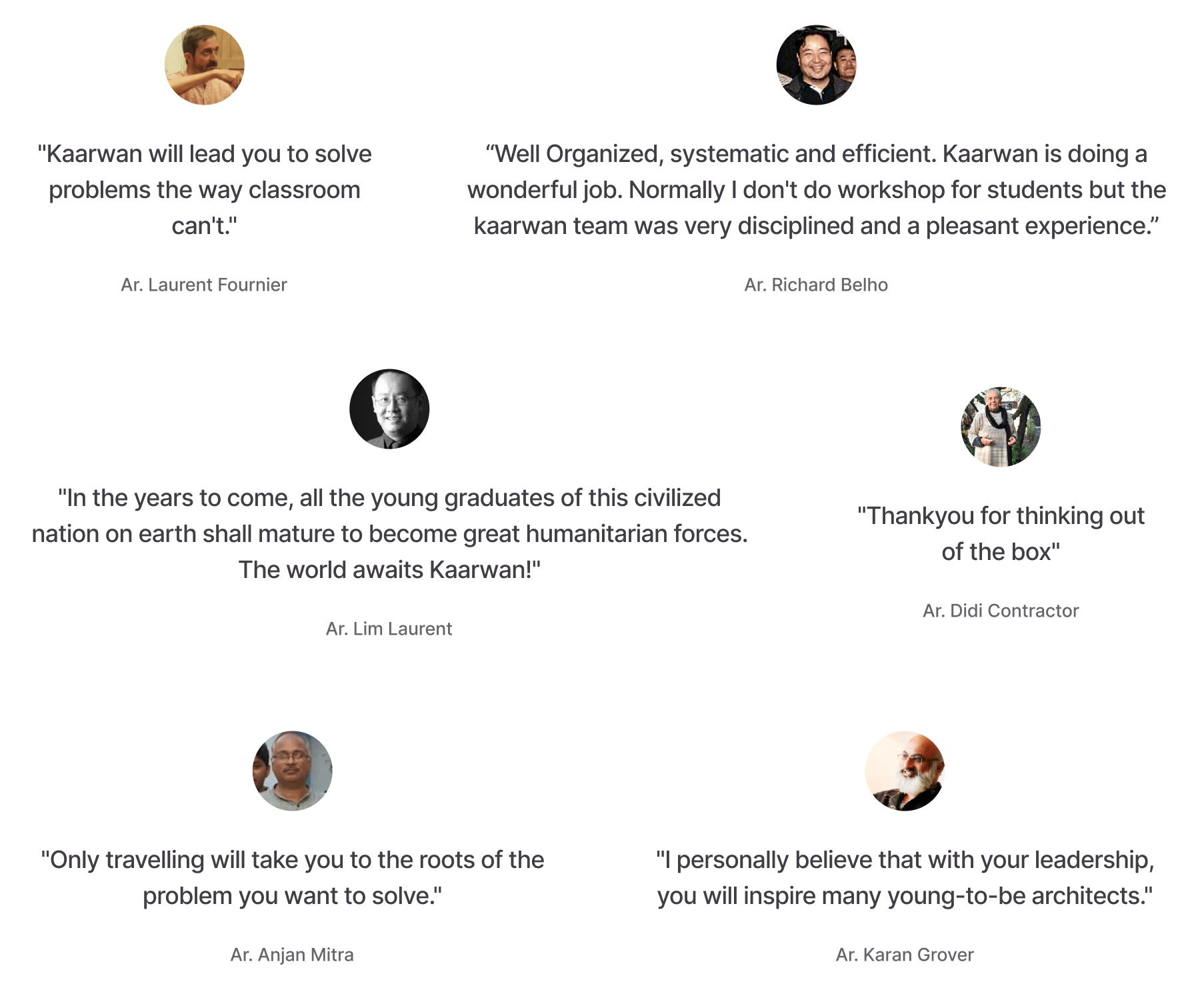 Subscribe to Our Newsletter For Weekly Update 🚀
Be the first to know about our new Blogs, Courses & Masterclasses!